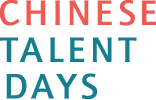 COLOGNE
GERMANY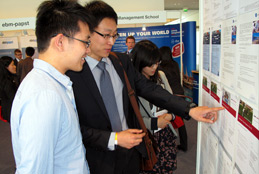 The most recognized job fair for Chinese students, graduates and young professionals.
Apply for Top Jobs in China or Germany.
Meet with Top Employers during the job fair.
Participate for free.
Register early! Attendance is limited!
Your Registration
Already have an account at CAMPUS CHINA? Login first.
New users - Registration required!
LATEST JOB FAIR
Impressions from the job fair in 2019
Number of candidates on both days: about 1.800

More than 600 jobs for Chinese candidates

"I have been through several promising interviews and finally got a great job. I appreciate your work, many thanks to all of you."

65% of the candidates applied for job offers via the job board before attending the job fair

90% of the candidates contacted more than 10 employers during the job fair