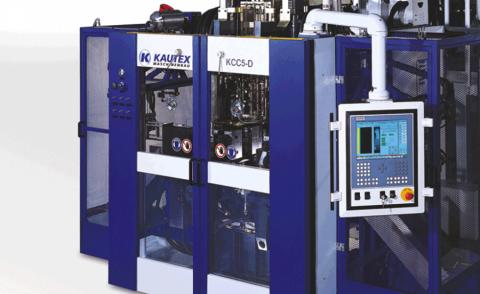 Shunde Kautex Plastics Technology Co., Ltd.


Kautex Maschinenbau GmbH is specialized in manufacturing Extrusion Blowmolding Machinery, as well as researching new technologies inside the Plastic Industry. Due to our outstanding technology, high quality requirements and well-structured After Sales Service Team, we are the leading Plastic Extrusion equipment manufacturer and deliver our products all around the world.
Shunde Kautex Plastics Technology is fully owned by our headquarters in Kautex Maschinenbau, located in Bonn / Germany. We are always seeking for dynamic and qualified new employees, who will work in our team to push our success further in the market. High quality, flexible workforce and Team work are expected from a world leading German established company! The company works with a high level of standardization on a 5-day based working week. Further development possibilities, ongoing training, as well as clear structured salary and benefit system are guaranteed.
Interested in joining our high technology Team?
Kautex Shunde welcomes you!

Shunde Kautex Plastics Technology Co., Ltd.
Fu'An Industrial District
528322 Shunde Foshan, Guangdong

Job offers
by this company