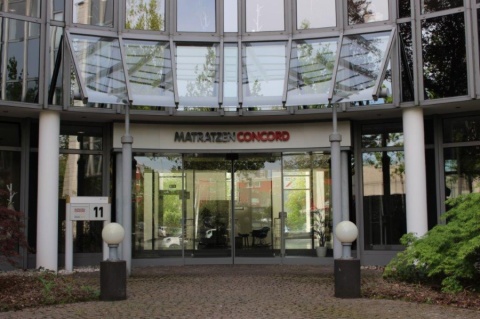 Matratzen Concord GmbH

As Europes biggest specialist in mattresses Matratzen Concord GmbH offers the right sleep solution for every customer in Germany, Austria and Switzerland. In over 800 stores and with around 2.000 colleagues we advise our customers with expertise and an ear for individual needs.
Do you want to get involved in leveraging Matratzen Concord to the next level of customer satisfaction? Joining our company, you find a broad range of possibilities to bring in your ideas concerning digitalization, optimiziation and process management.

Matratzen Concord GmbH
Horbeller Str. 11
50858 Köln

Job offers
by this company