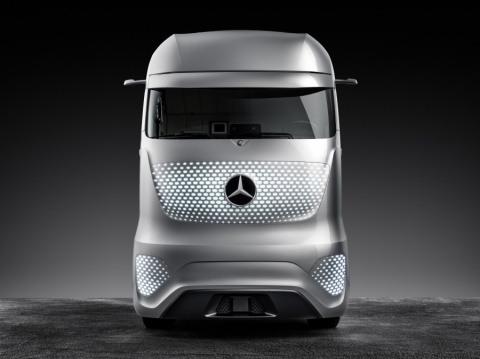 Daimler AG is one of the world's most successful automotive companies. With its divisions Mercedes-Benz Cars, Daimler Trucks, Mercedes-Benz Vans, Daimler Buses and Daimler Financial Services, Daimler is one of the biggest producers of premium cars and the world's biggest manufacturer of trucks over 6 t. Daimler Financial Services provides financing, leasing, fleet management, investments, insurance brokerage and credit cards, as well as innovative mobility services.
Daimler's aspiration is to create a new era of mobility whereby everything revolves around our customers. We want to fully fulfill their dynamic demands. Four future fields will fundamentally change mobility in this respect: the increased networking of vehicles, progress in autonomous driving, development of digital mobility and transport services as well as electric mobility. Our objective is clearly defined: We want to remain a leading vehicle manufacturer while at the same time developing into a leading provider of mobility.
Group headquarters in Stuttgart, Germany.
Facilities and business units worldwide.