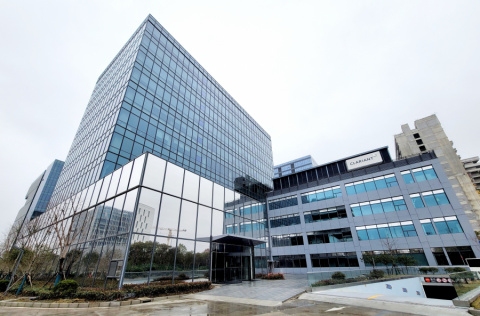 As one of the world's leading specialty chemical companies, Clariant contributes to value creation with innovative and sustainable solutions for customers from many industries. Our portfolio is designed to meet very specific needs with as much precision as possible. At the same time, our research and development is focused on addressing the key trends of our time. These include energy efficiency, renewable raw materials, emission-free mobility, and conserving finite resources. Clariant reports in three business areas: Care Chemicals, Natural Resources, and Catalysis. On 31 December 2020, the company employed a total workforce of 13 235.
科莱恩是一家专注、可持续、创新的特种化学公司,总部位于瑞士巴塞尔附近的穆顿兹。截至2020年12月31日拥有约13,235名员工。公司按照以下3个业务领域进行财报汇报:护理化学品、催化剂以及自然资源。科莱恩的企业战略以"创新化学成就天人和谐"为宗旨,体现了对客户导向、创新、可持续和人统筹发展的重视。

Clariant Chemicals (China) Ltd.
No. 288 ChunDe Road
201108 Shanghai

Job offers
by this company