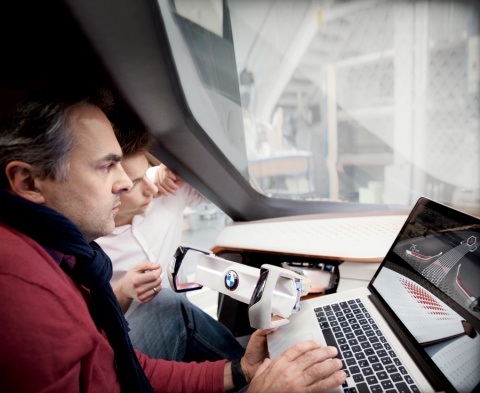 BMW Group China
with more than 100,000 employees in over 100 countries. Our brands BMW, MINI and Rolls-Royce and BMW Motorrad enjoy a worldwide reputation. Besides that, BMW Group also provides premium financial and mobility services. The innovative ideas and technologies developed by BMW Group set the highest standards in terms of individual mobility in the premium segment.

In 1994 April, BMW Group established the representative office in Beijing ("BMW AG Rep Office"), which was recognized as BMW's official entry to Chinese market.

BMW Brilliance Automotive Ltd.
Founded in May 2003, BMW Brilliance Automotive Ltd. (BBA) is a joint venture between the BMW Group and Brilliance China Automotive Holdings Ltd. Business operations of BBA include production, sales and after-sales services of BMW automobiles in China. BBA has a state-of-the-art production base in Shenyang, Liaoning Province, a branch company in Beijing and an extensive national sales and service network. The joint venture employees around 20,000 people and has a network of nearly 400 local suppliers. It has been the top taxpayer in Shenyang for 14 consecutive years.

BMW Group China
北京市朝阳区东三环北路霞光里18号佳程广场B座/辽宁省沈阳市沈阳经济技术开发区宝马大道1号
100027/1 Beijing/Shenyang