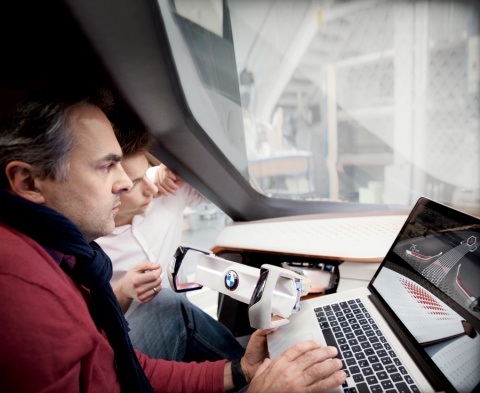 BMW Brilliance R&D Recruiting Tour in Germany
Founded in May 2003, BMW Brilliance Automotive Ltd. is a joint venture between the BMW Group and Brilliance China Automotive Holdings Ltd. Business operations include production, R&D, sales, after-sales services and purchasing of BMW automobiles in China. BMW Brilliance has a state-of-the-art production base in Shenyang, Liaoning Province and has been the top taxpayer in Shenyang for eleven consecutive years. It has a branch company in Beijing and an extensive national sales and service network.
The BBA R&D Center in Shenyang is the innovation base of BMW Brilliance. It is where the joint venture carries out research, technical development, engineering, and testing and validation of all its premium vehicles, such as the all-new BMW 5 Series Li. It is home to hundreds of world-class engineers, technicians and technologists who work closely with BMW Group colleagues in Germany and around the world to shape BMW future mobility.
The R&D Center's key areas of innovation include New Energy Vehicle (NEV) powertrains, module and component development, China specific body and trim solutions, electronics and digital connectivity, and testing, validation and analysis.
BMW Brilliance Recruitment WeChat:bbacareer
BMW Brilliance Automotive Ltd.
辽宁省沈阳市铁西经济技术开发区宝马大道一号华晨宝马二号门
110000 Shenyang